Catadores Club Tequila Dinner at Savannah Tequila Co
Savannah Tequila Co., a full-service cantina and tequila lounge located at Plant Riverside District in Savannah, Georgia, will host a monthly Catadores Club Tequila Dinner Series. 
This ongoing series will pair authentic Mexican-inspired cuisine with acclaimed tequilas and international tequila experts, offering an interactive learning experience about spirits, food and culture. Every month, top tequila brand ambassadors will be on hand to lead attendees through guided tastings, offering the opportunity to sample special selections that are rarely seen in Savannah.
The August edition will feature Tequila Corazón, which has been distilled in the highlands of Jalisco, Mexico for more than 130 years. The evening will showcase four distinct expressions of Tequila Corazón, including Blanco, Reposado, Anejo and Extra Anejo from the respected Corazón Single Estate line. The unique Corazón Expresiones Anejo Tequila has been exclusively aged in barrels from Buffalo Trace's Antique Collection, offering a rare opportunity to sample this highly prized tequila.
Chef-prepared menu highlights for the August Catadores Club Tequila Dinner include Hamachi Ceviche with cucumber and avocado, Shrimp al Mojo de Ajo Tacos, Braised Boar Shank with mole sauce served over hominy corn and a traditional Café de Olla Cake.
Tickets are $95++ per person and include four courses of Mexican cuisine, tequila pairings, tableside cocktail experiences and guided tastings from Tequila Corazón brand ambassadors.
The Catadores Club Tequila Dinner starts at 6:30 p.m. Limited seating is available. No substitutions or menu modifications.
Reservations are available at plantriverside.com or on OpenTable.com.
CONTACT: Savannah Tequila Co.; Jacquelyn Howell; [email protected]; 912-373-9133
Related Events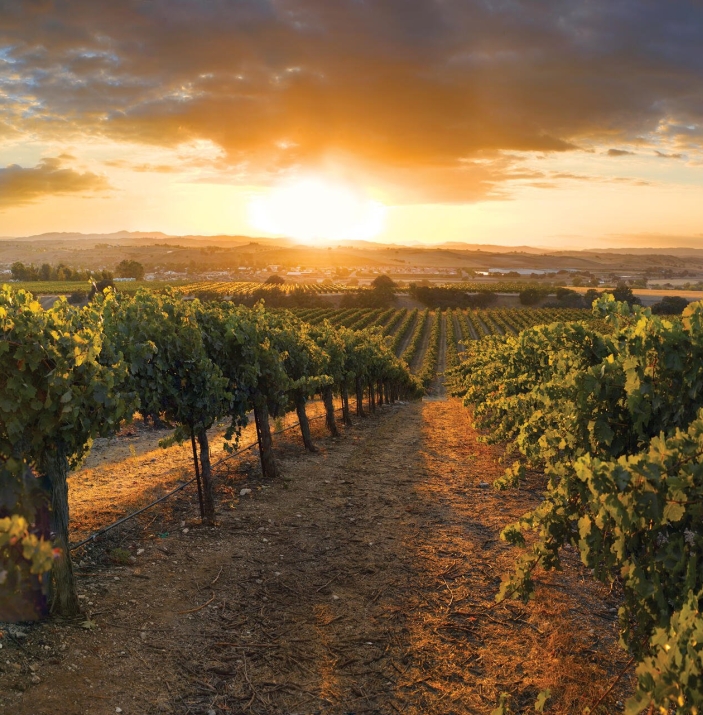 J. Lohr Vineyard & Wines with JACKIE WOOD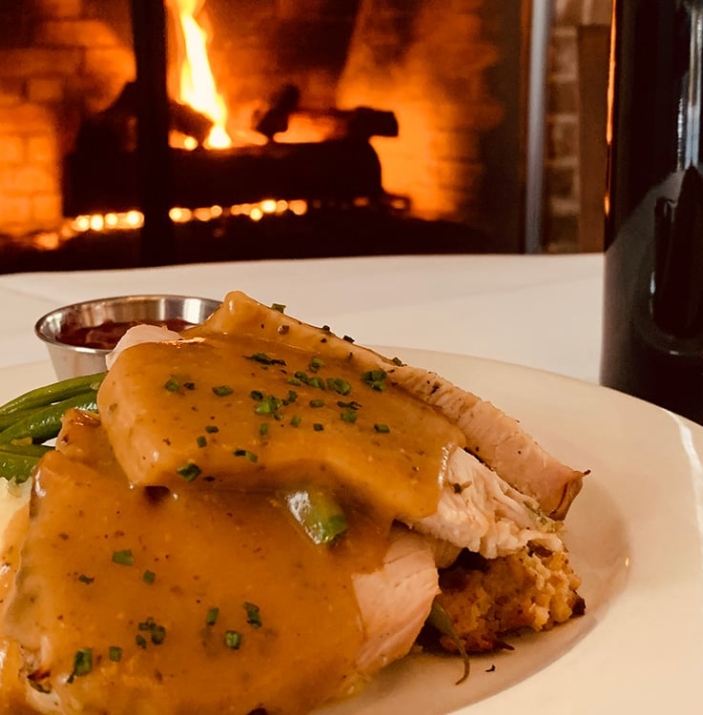 Thanksgiving Dinner at Alexander's Restaurant & Wine Bar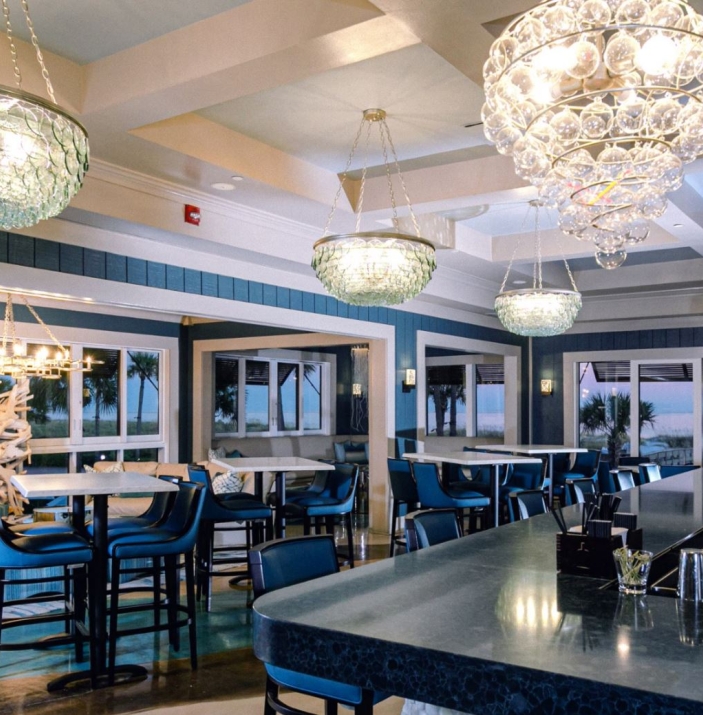 Last Friday Series: Yacht Rock Party