Bicycling Adventures
Spin Your Wheels on Hilton Head Island
Hilton Head Island is the perfect place to enjoy cycling in a remarkable natural setting. Rated as a Gold Level Bicycle Friendly Community by the American League of Bicyclists, it's the ideal place to spin your wheels, with more than 60 miles of leisure pathways connecting you to everywhere you want to go, including our beautiful beaches. With nearly 30 bicycle rental shops offering approximately 15,000 bicycles for rent—in addition to visitors who bring personal bicycles with them on vacation—the wheels are always in motion on Hilton Head Island!
BROWSE BIKE RENTAL PARTNERS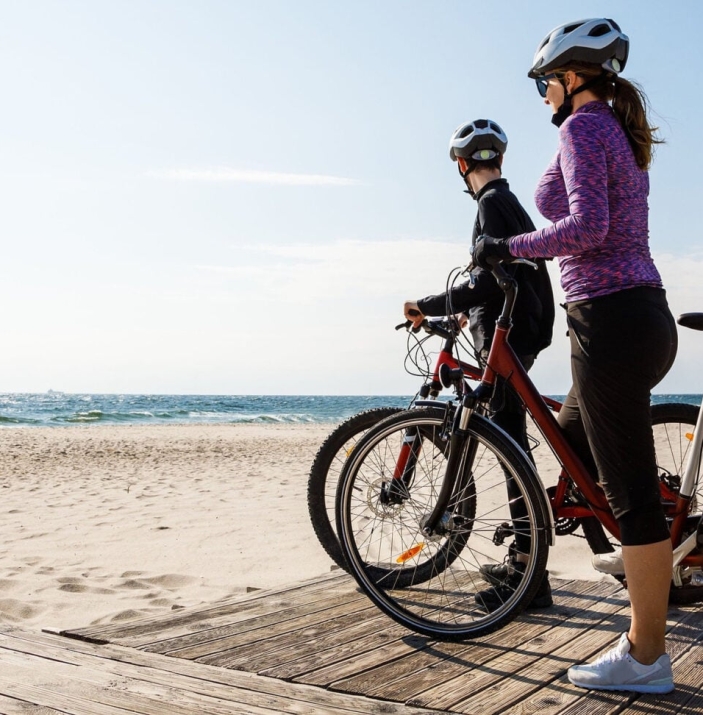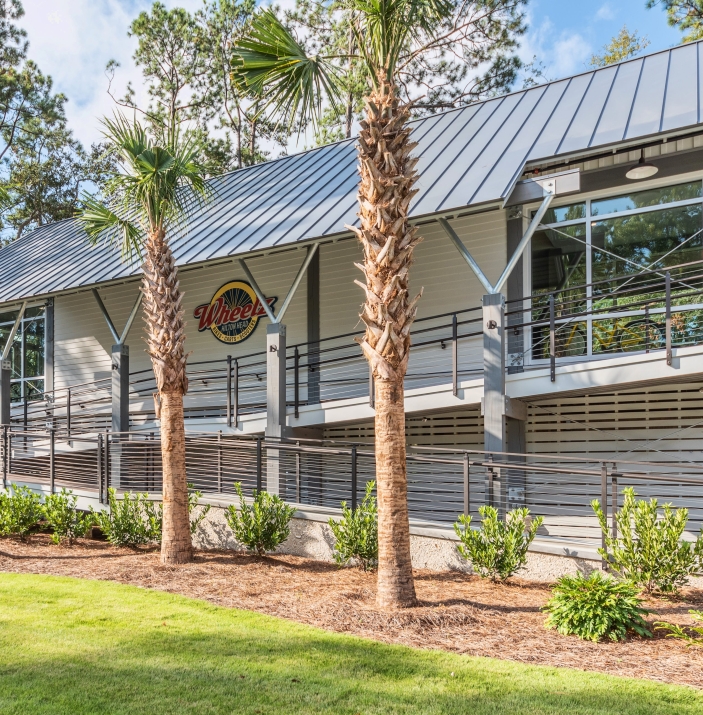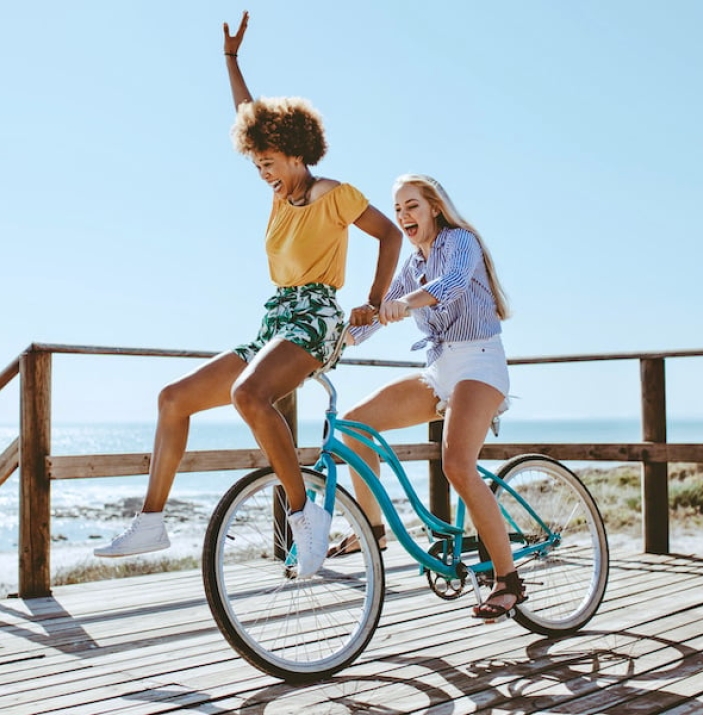 Peddling Pelican Bike Rentals, Inc.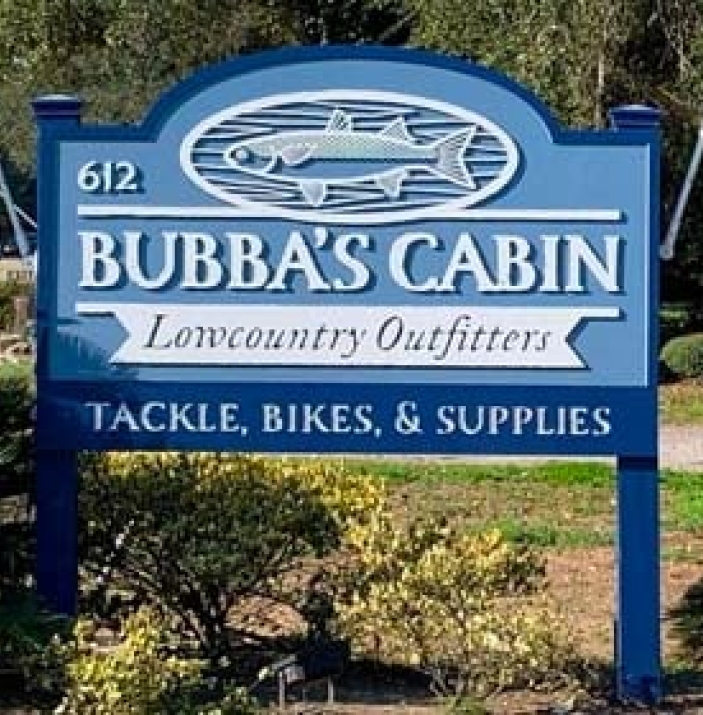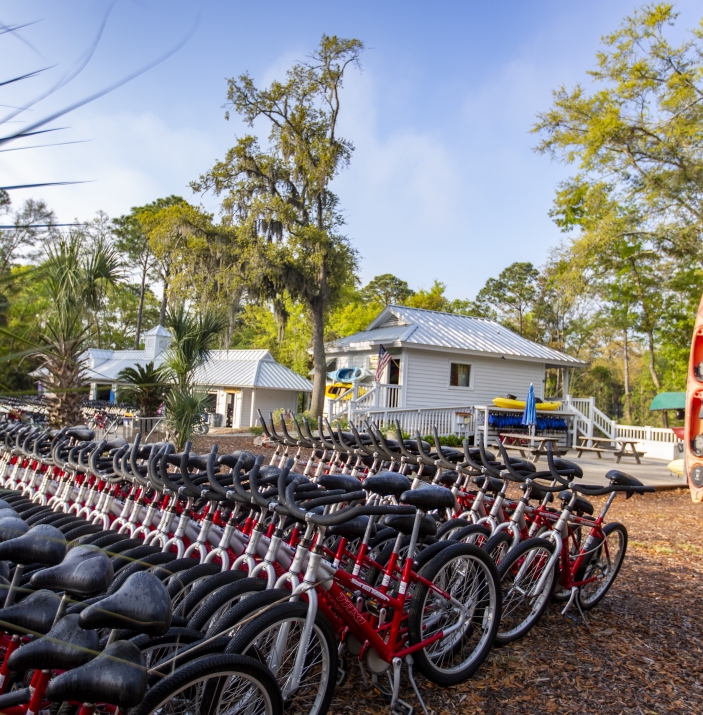 Hilton Head Outfitters & Bike Rentals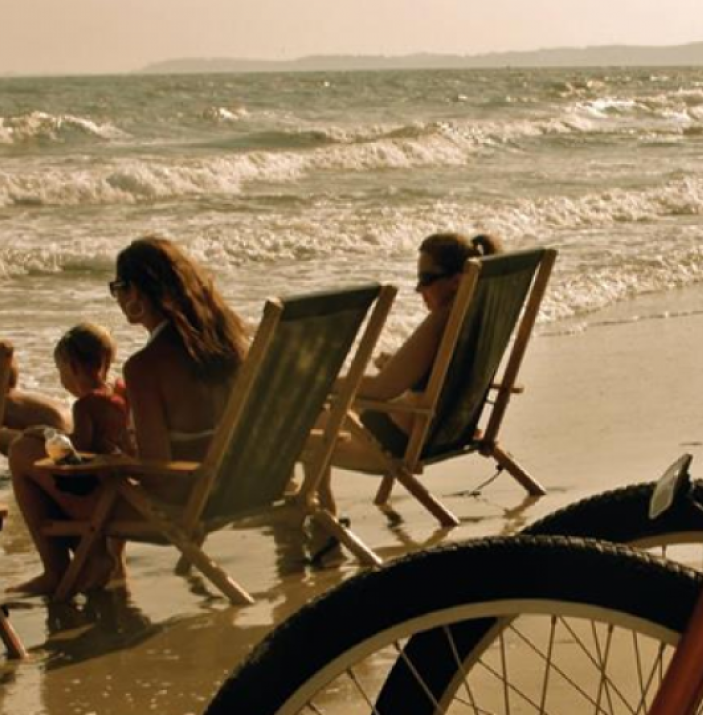 LowSea Bike, Beach & Baby Rental, Inc.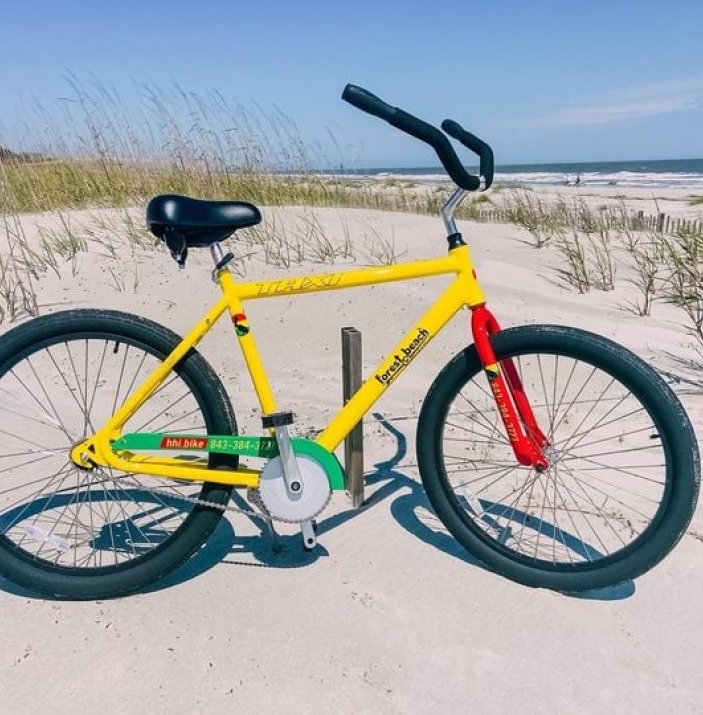 Forest Beach Surf & Cycle
Hilton Head Bicycle Company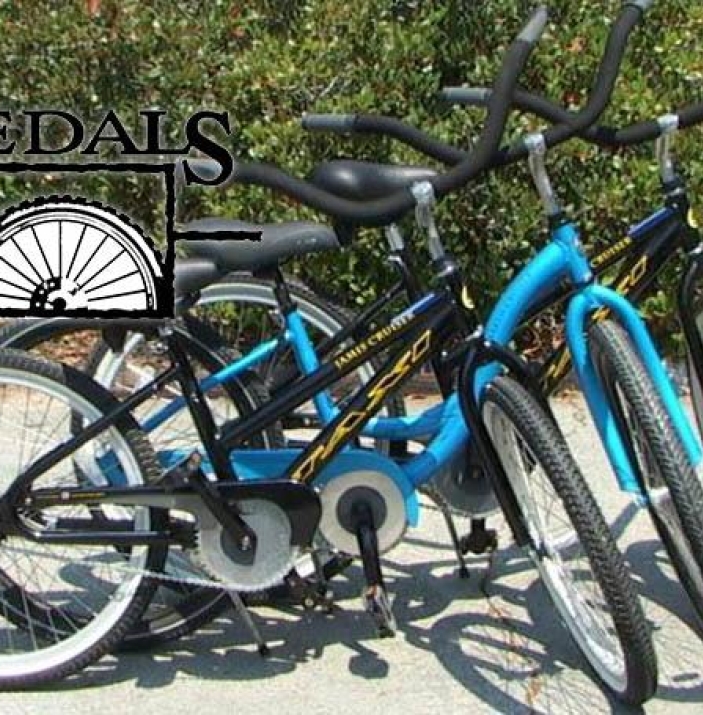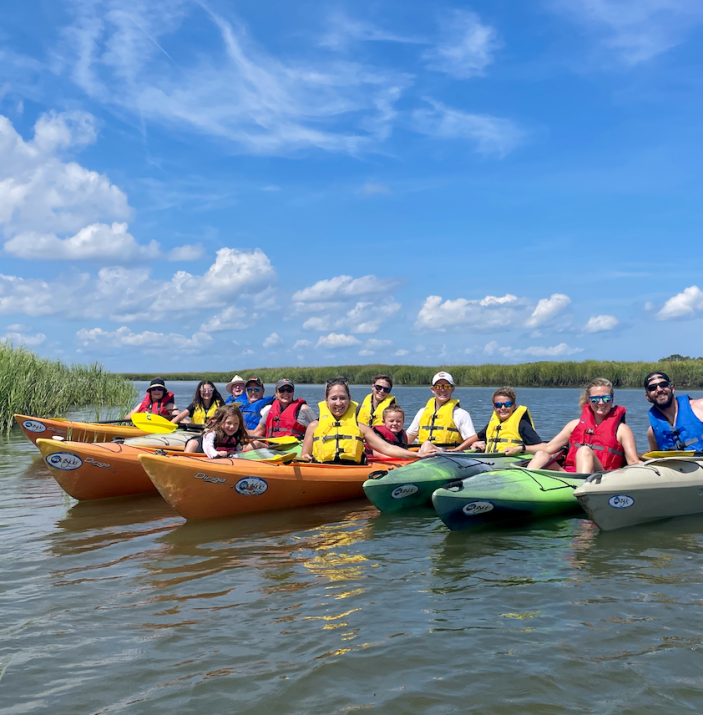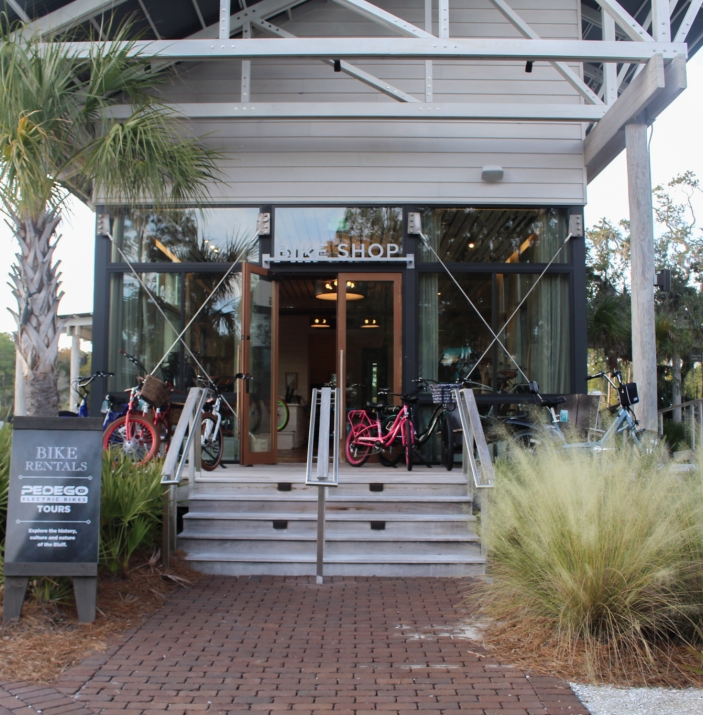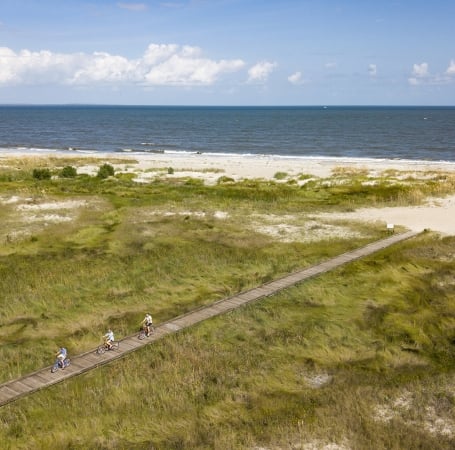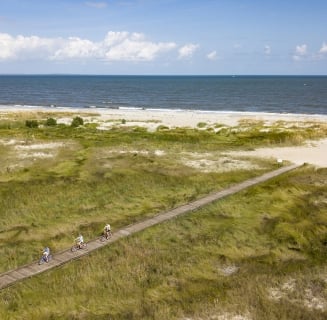 Cycling in a Remarkable Setting
Renowned as one of the top family-friendly destinations in the country, Hilton Head Island is also considered a leader in environmental preservation and resource conservation practices, particularly when it comes to biking. Our outstanding pathway network provides a safe transportation alternative by connecting residential, commercial, and recreation areas of the town—while allowing residents and visitors alike the opportunity to experience the beauty, relaxed atmosphere, and healthy lifestyle of the Island with the wind in your hair, and pedals at your feet!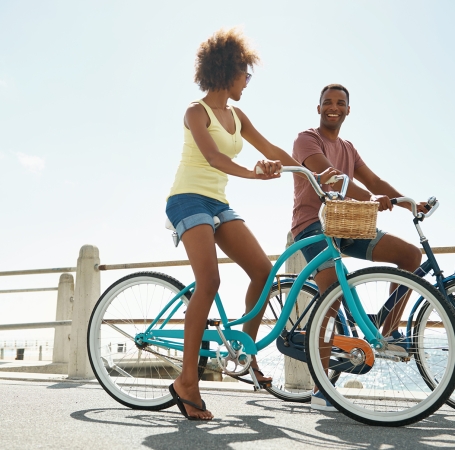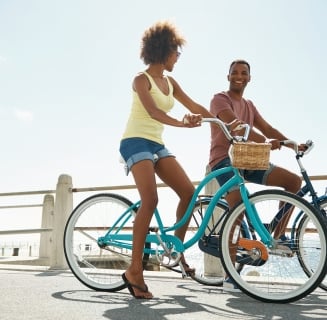 Hilton Head Island Biking FAQs
Finding your way around an island on a bike is not always naturally intuitive, even though you'll find Hilton Head Island—with its 60 miles of public pathways and connections to at least 50 more miles—is quite easy to navigate.