Mix It Up at the Moon feat. Buffalo Trace Distillery
Location: Electric Moon Skytop Lounge Plant Riverside District 500 W River St, Savannah, GA 31401
Maps & Directions
At Plant Riverside District, Electric Moon's interactive cocktail classes are led by master mixologists and brand ambassadors from across the region and around the globe. Attendees also enjoy the opportunity to learn how to make signature appetizers designed to pair with featured Mix It Up at the Moon cocktails from the acclaimed culinary team at Plant Riverside District.

The August Mix It Up at the Moon class will feature Buffalo Trace Distillery bourbon cocktails, including Gold Rush and Chocolate Old Fashioned, as well as Wheatley Vodka cocktails, including Hibiscus Sour and Peach Basil Smash. 

Buffalo Trace Distillery, the oldest continuously operating distillery in America, will showcase cocktails crafted with the award-winning Wheatley Vodka as well as signature Buffalo Trace bourbons at the August Mix It Up at the Moon class, which will be led by Sazerac brand ambassador Eric Heine. Wheatley Vodka is an artisanal vodka that is made in small batches at Buffalo Trace's Frankfort, Ky. distillery using a one-of-a-kind micro-still and a special blend of wheat and other grains. Triple filtered and bottled at 82 proof, Buffalo Trace Distillery's Wheatley Vodka is widely acclaimed and won Best in Show at the 2022 TAG Global Spirits Awards and a bronze medal at the 2022 World Vodka Awards. Buffalo Trace has won more than 40 distillery titles from such notable publications as Whisky Magazine, Whisky Advocate Magazine and Wine Enthusiast and has earned more than 500 awards for a wide range of premium whiskeys and bourbons.
Mix It Up at the Moon tickets are $40 per person. Tickets are available for purchase at plantriverside.com.
Admission Details:
$40/person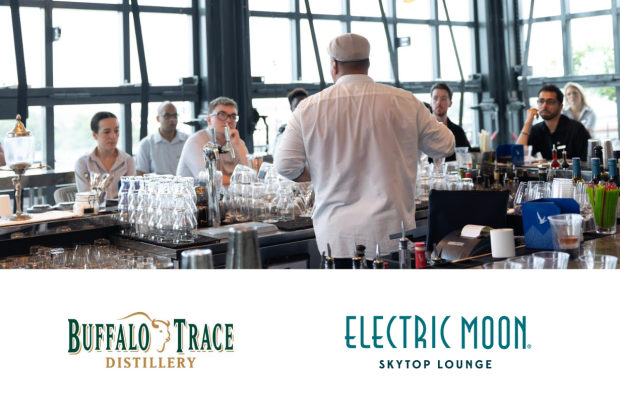 Related Events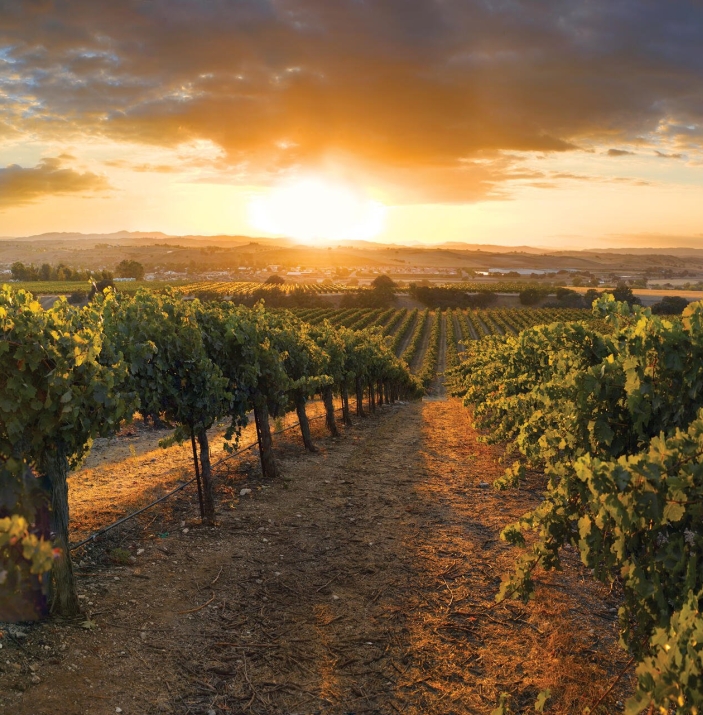 J. Lohr Vineyard & Wines with JACKIE WOOD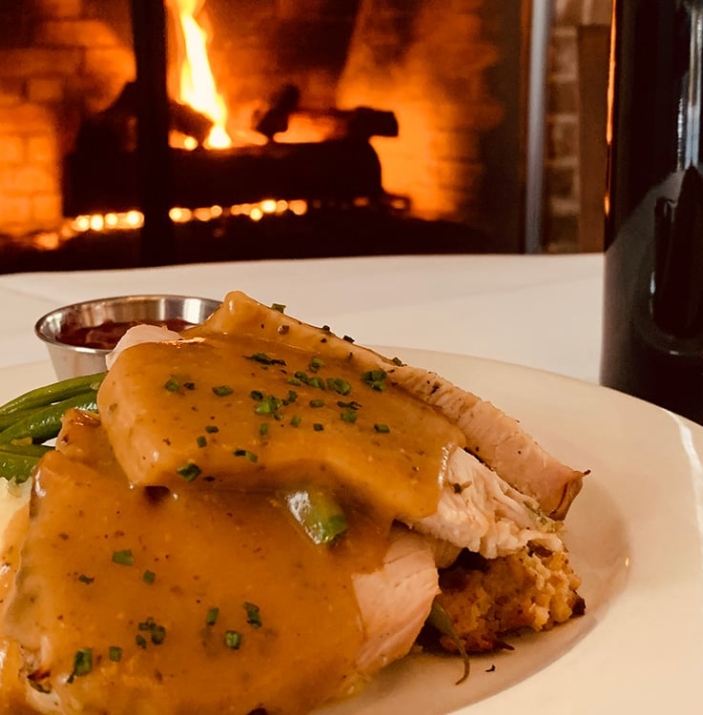 Thanksgiving Dinner at Alexander's Restaurant & Wine Bar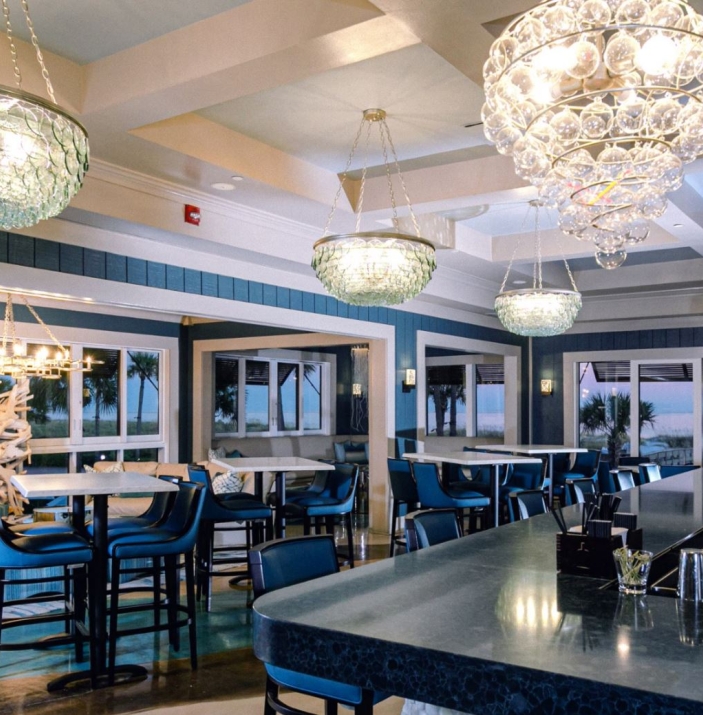 Last Friday Series: Yacht Rock Party