The Big Year: Tony & Rose Johnson's Worldwide Birding Trip
Location: Coastal Discovery Museum 70 Honey Horn Drive, Hilton Head, SC 29926
Maps & Directions
In birding circles, "The Big Year" refers to undertaking a major trip with the goal of sighting as many birds as possible, in as many varied habitats. In Wikipedia's words, "a big year is a personal challenge or an informal competition among birders who attempt to identify as many species of birds as possible by sight or sound, within a single calendar year and within a specific geographic area."
As Audubon reported in 2011 while reviewing the popular film: "To win a "big year," as the endeavor is called, a participant should expect to identify more than 700 species, travel 270,000 miles, and spend 270 days away from home."
Two books on the topic have reached mainstream audiences: The Big Year: A Tale of Man, Nature, and Fowl Obsession, tracked the travels of three men in 1998 who traveled 275,000-miles to break Big Year records. After it became a bestseller, The Big Year, a 2011 American comedy film starring Jack Black, Owen Wilson and Steve Martin, directed by David Frankel and written by Howard Franklin, came out.
More recently, in 2023 a new book on the topic came out: The (Big) Year that Flew By: Twelve Months, Six Continents, and the Ultimate Birding Record. In it, Arjan Dwarshu, shared his experience traveling through 40 countries over 6 continents―in just one year―to see 6,852 bird species.
Tony and Rose Johnson, longtime island residents and expert birders, will discuss their own Big Year, from their trips to far-flung countries, to strategies for international birding.
Photo of smart phone in landscape by Camilla Cerea; Photo of birdwatchers by Luke Franke
Directions
The Coastal Discovery Museum is located off of Highway 278 near the island crossway.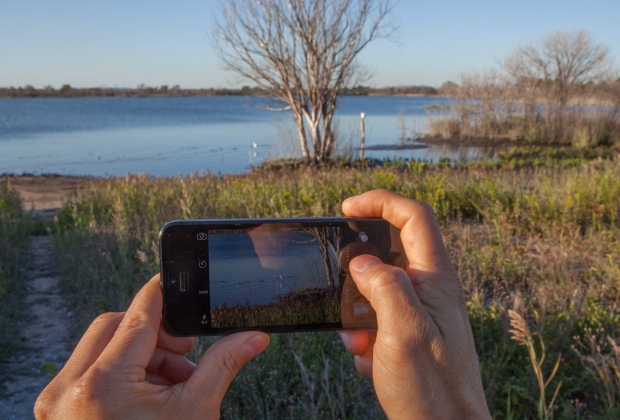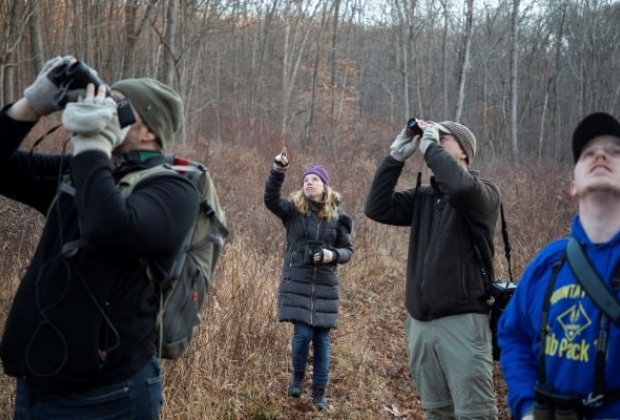 Related Events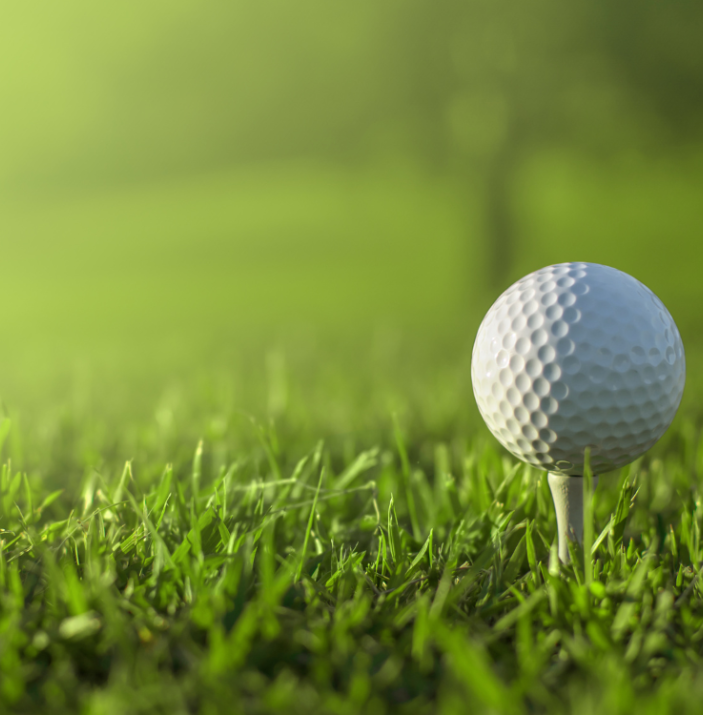 Flex Fore St. Jude Golf Event