Find Out Why Hilton Head is the Preferred Destination for Government Groups
Hilton Head Island and the South Carolina Lowcountry offer a unique environment for government meetings, fostering relationship-building, and creating memorable events. Our region's warm and relaxed atmosphere and unique Southern charm amplify the Island's stunning natural beauty, historical landmarks, and diverse culinary offerings. Hosting government events on our 12-mile by 5-mile Island, adorned with some of the nation's finest beaches, ensures convenient and picturesque access to venues, restaurants, golf courses, and receptions.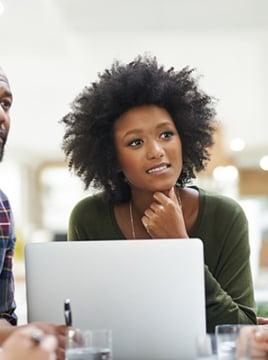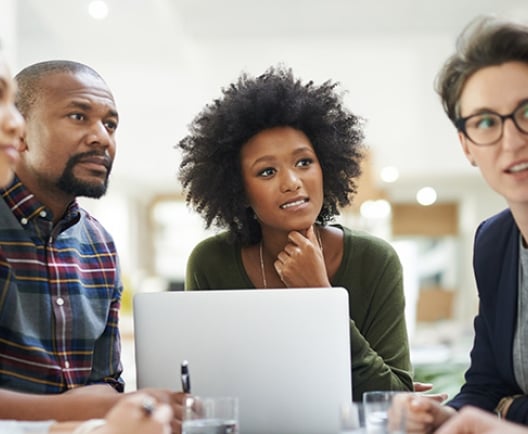 Facilities for Government Groups
Hilton Head Island offers exceptional meeting facilities and venues for government groups. Our conference facilities and off-site options cater to every budget, with many venues providing per diem room rates based on seasonal factors. Attendees can enjoy the tranquil Lowcountry atmosphere and Southern hospitality, creating a relaxing environment for all.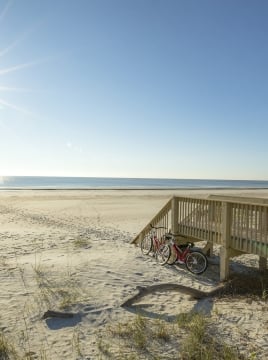 Government Group Activities
Hilton Head Island provides government groups with a diverse range of activities, catering to different levels of intensity and relaxation. From Island excursions, team-building exercises and golf tournaments, there is a post-meeting activity for everyone in your group.