Inspire, Motivate, and Energize
Our outstanding array of amenities, activities, facilities, and accommodations are suitable for every corporate budget, and with over $300 million dollars invested in Hilton Head resort and community renovations, your organization will really appreciate and be enthused by everything that's vibrant and new. Plus, when you stage a conference on an Island 12 miles long by 5 miles wide, getting to and from venues, restaurants, golf courses, and receptions is always easy, and always beautiful.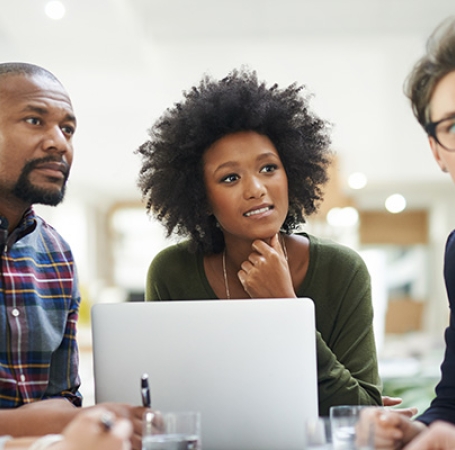 Facilities for Corporate Groups of All Sizes
Whether you're hosting a corporate group of 20 or 2,000 attendees, Hilton Head Island has the ideal meeting facilities and venues for your next corporate event. From AAA-approved Four Diamond oceanfront resorts to select service hotels and off-site venues, we can match every requirement and every budget.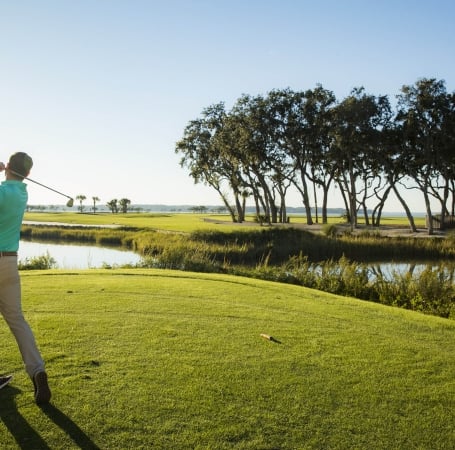 Activities & Team-Building for Corporate Groups
On Hilton Head Island, your corporate group can participate in a range of team-building activities that vary from exciting to relaxing. We offer everything from a mixture of picnic games and friendly competitions with a Lowcountry flare to golf tournaments, Island excursions, and more. Our staff is also happy to work with you to create an original and customized activity ideal for your corporate group.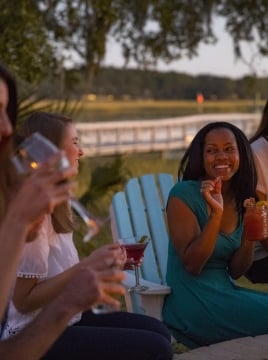 Set a Corporate Meeting…After Hours
A picturesque sunset may mark the end of another beautiful day on the Island, but the Hilton Head Island nightlife has just begun. "Dinner served 5:00 p.m. until..." is a common sight on menus as many of our restaurants keep their kitchens open late into the evening. Enjoy an elegant evening of dining and dancing in an intimate jazz club, go for a cruise at night, or sit back and have some laughs at a fun-filled comedy club.