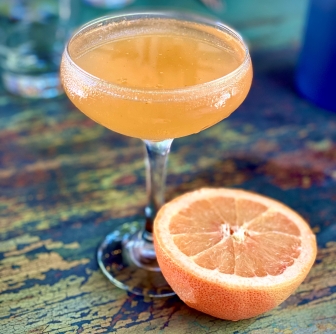 Lowcountry Inspired Cocktails to Ring in the New Year
By Hilton Head Insider
Have a Cup of Lowcountry Cheer! Ring In 2023 With These Festive Cocktails
The gifts may be opened and 2023 might already be on your mind, but that doesn't mean you have to swap holiday cheer for New Year's resolutions just yet. Whether you're looking to keep the jolly spirit going with a lively evening on the town, a quiet night in, or a glittery soirée, we're highlighting a few festive-themed libations for your sipping pleasure. Ringing in the New Year calls for a toast with beverages full of deliciously rich flavors — savory, spicy, and sweet. So, mixology lovers rejoice, break out your cocktail shakers, and get ready to try one (or two) of these festive creations.
Pomegranate Margarita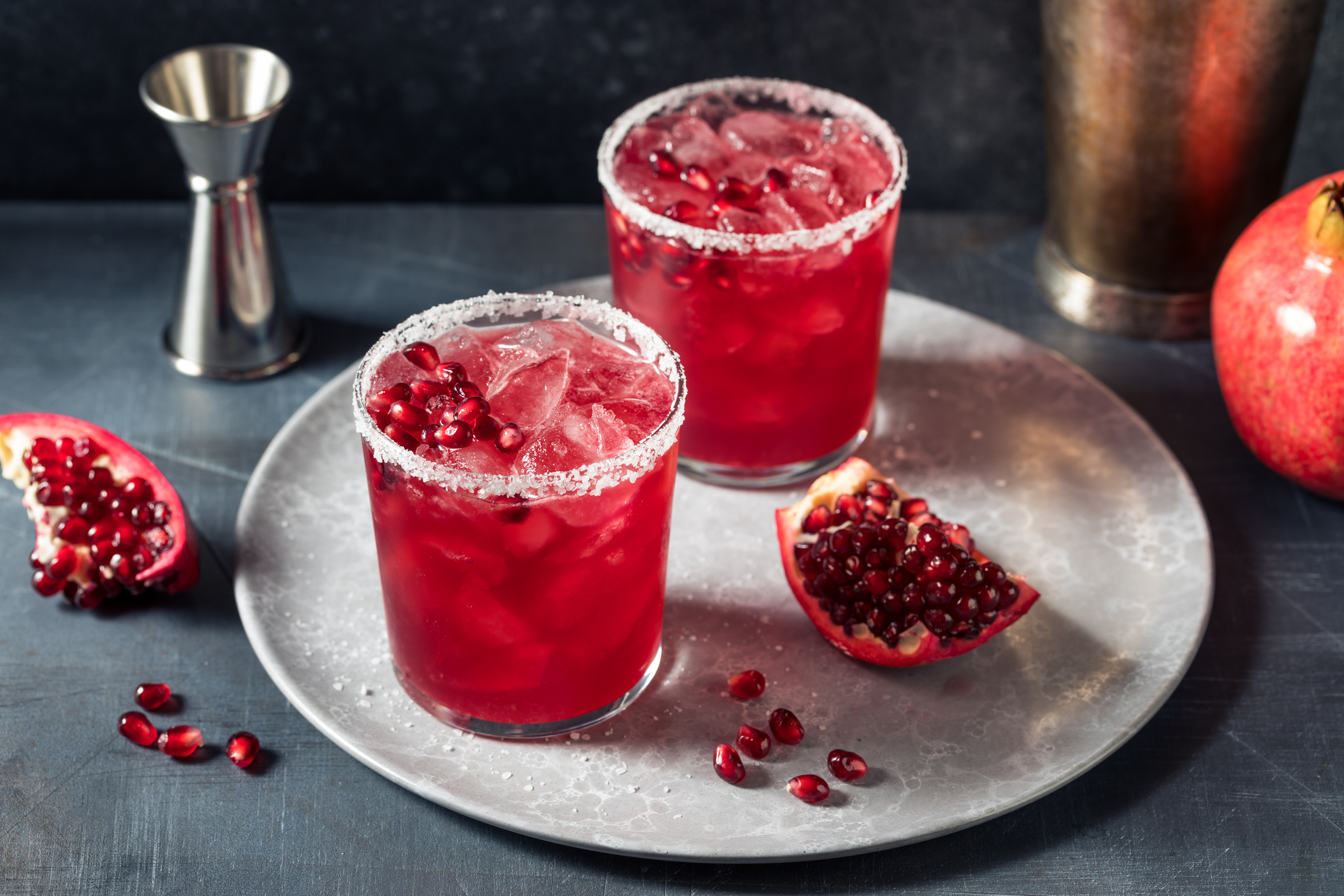 Hilton Head Island is home to plenty of Mexican eateries serving up thirst-quenching margaritas — Holy Tequila, Aunt Chilada's, Java Burrito Company, and Sante Fe Cafe, to name a few — perfect for happy hours after laid-back beach days or good times on the green. While this refreshing drink is synonymous with summer, it's easy to put a festive twist on a classic. Because let's be honest: any time of year is the right time for a margarita. Add a dash of holiday color and zest with pomegranate juice — this bright seasonal fruit kicks up the flavor with lively tartness you're sure to enjoy. 
What You'll Need:
2 ounces silver tequila

¾ ounce triple sec

¾ ounce simple syrup

2 ounces pomegranate juice 

1 ounce fresh lime juice

Margarita salt 

Lime wheel to garnish 

Pomegranate arils to garnish
Mix It Up: 
Fill a cocktail shaker with ice. Blend tequila, triple sec, lime juice, simple syrup, and pomegranate juice. Cover and shake well.

Run a slice of lime along the rim of your glass. Pour margarita salt onto a small plate, and dip the glass in to create a salt rim. 

Pour the blended ingredients into your glass, garnish with juicy pomegranate arils and a lime wheel, and drink up! 
Old Fashioned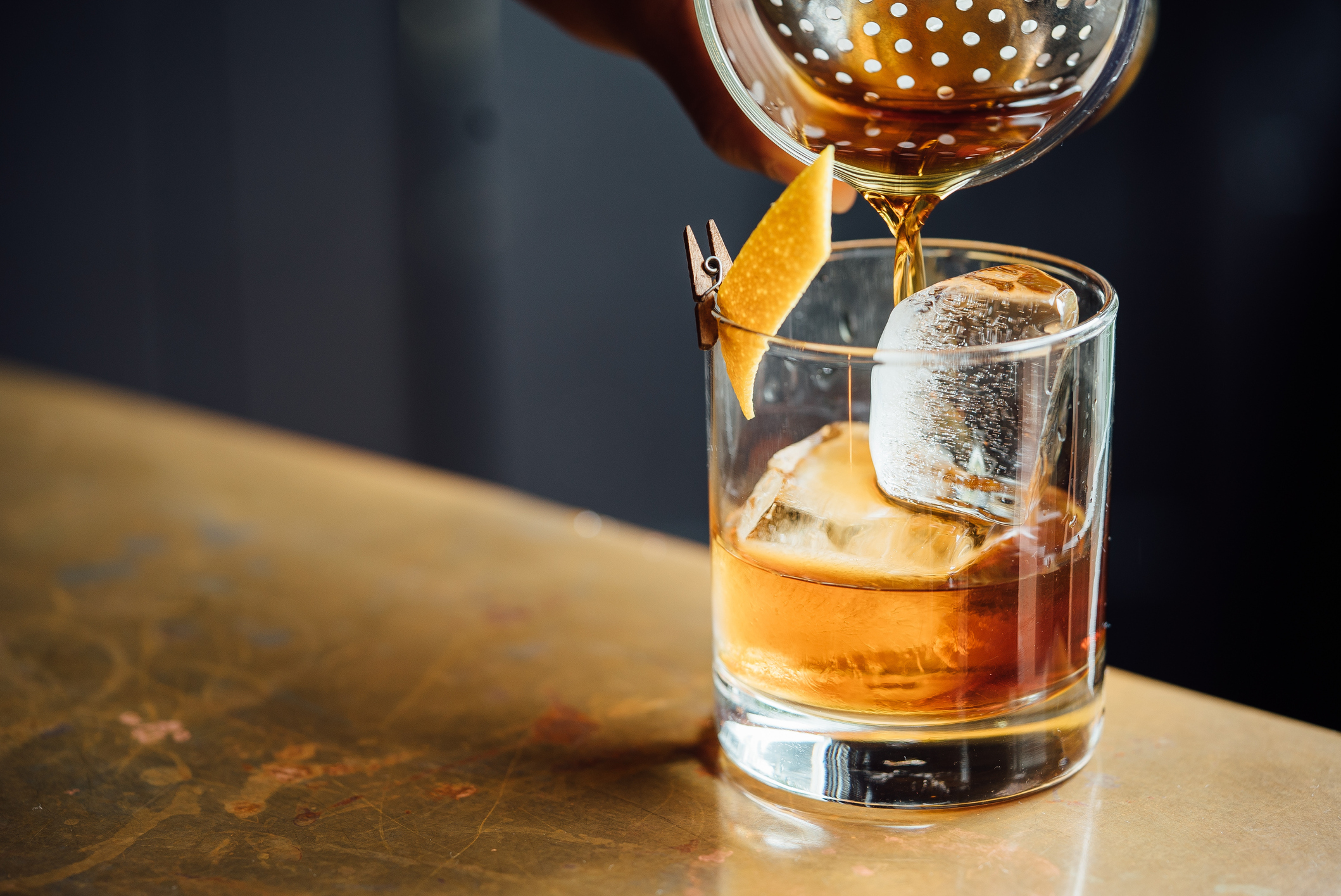 Here's a simple, classic, and elegant drink for bourbon lovers. Take a sip of an old fashioned and give into that warm holiday nostalgia — perfect for cozying up to a roaring fire as you await the arrival of 2023. When picking the ideal bourbon for your mix, look no further than right here in
the Lowcountry. Hilton Head Distillery uses locally inspired distilling traditions and delivers high-quality craft bourbon including the Lewis Redmond 1881 Bourbon. 
What You'll Need:
2 ounces bourbon

3 dashes aromatic bitters

1 sugar cube or 1 teaspoon sugar

1 teaspoon water

2-3 inch orange twist 

Muddler
Mix It Up: 
Add the sugar to your glass and soak it with the aromatic bitters. 

Add a splash of water. Muddle the sugar until dissolved. 

Add ice and bourbon. Stir well.

Squeeze the orange twist over your glass, and drop it in to garnish. Cheers!
Hot Buttered Rum 
Temperatures may not be freezing on Hilton Head Island this time of year, but we'll make any excuse for a warm beverage that tastes like dessert in a glass. For those with a sweet tooth, hot buttered rum lets you keep the holiday treats going into the new year. All you need is a blend of easy-to-find ingredients and the perfect spiced or dark rum. Look to Hilton Head Distillery for a special selection of signature craft spirits, including their Solera and spiced rums. 
What You'll Need:
1 teaspoon butter

1 teaspoon brown sugar

1 pinch ground cinnamon

1 pinch ground nutmeg

1 pinch ground allspice

1 dash vanilla extract

2 ounces dark or spiced rum 

1 cup boiling water

Cinnamon stick to garnish
Mix It Up: 
Blend butter, brown sugar, cinnamon, nutmeg, allspice, and vanilla extract in a mixing bowl. Beat until well mixed. 

In a mug or heat-resistant glass, combine rum with the butter mixture. 

Top with hot water and stir well. 

Garnish with a cinnamon stick. Enjoy! 
French 75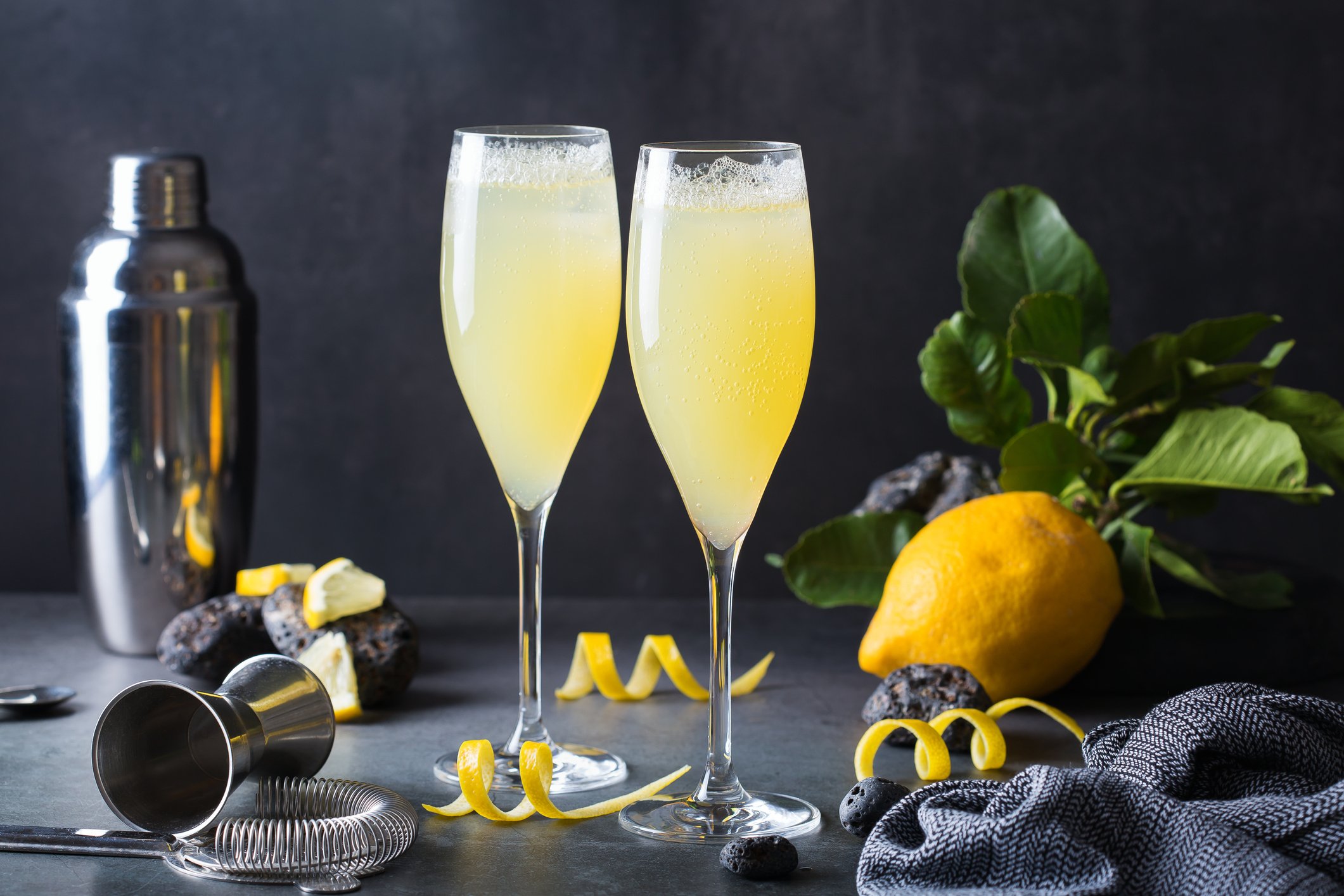 What comes to mind when you think of New Year's Eve festivities? Bubbles, bubbles, and more bubbles! Kick your glass of sparkling up a notch with the French 75, a classic New Year's Eve libation. This cocktail adds a little kick of herbaceous gin to your bubbly for some effervescent delight. When gathering what you need, Roller's Wine & Spirits is a great spot to grab the perfect bottle of Champagne and a premium dry gin.
 
What You'll Need:
1 ½ ounces gin

2 to 3 ounces chilled Champagne or sparkling wine

¾ ounce fresh lemon juice 

¾ ounce simple syrup 

Lemon twist to garnish 
Mix It Up: 
Fill your cocktail shaker with ice. Combine the gin, lemon juice, and simple syrup. Shake well. 

Strain into a champagne flute and top it up with bubbles. Garnish with a lemon twist. Delicious! 
Hilton Head Island Distillery Tours, Tastings & Classes
Looking to dive into the world of craft spirits and learn more about quality cocktail making? Hilton Head Distillery offers tour experiences and signature cocktail classes for the amateur bartender or mixology aficionado. Get ready to mix well-balanced and utterly delicious creations with themed classes led by knowledgeable and passionate instructors — while having tons of fun in the process. 
Now that you have a little inspiration to spice up your New Year's celebration, all that's left is to grab the fixings, drink up, and enjoy! Here's to health, happiness, and plenty of breezy beach days on your 2023 Hilton Head Island vacation!
More Trending Stories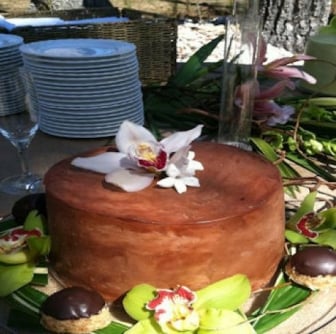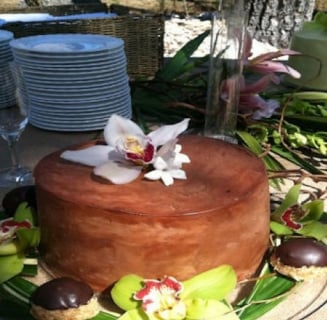 The Cottage – Café, Bakery & Tea Room's Chocolate Lavender Love Cake
Recipe courtesy of The Cottage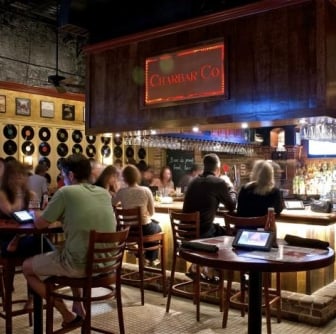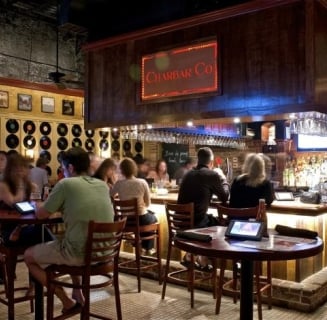 Food Finds and Good Times in Hilton Head Island
If you are in any way familiar with Hilton Head Island, you already realize that restaurants here are so good; they provide reason alone to visit our...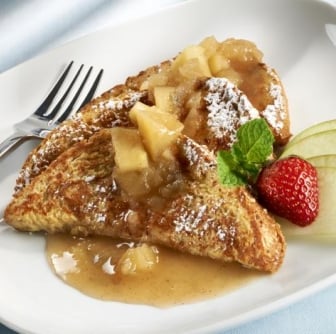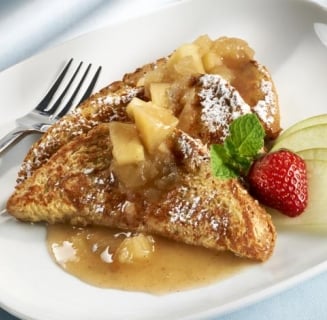 Corner Perk Spiked Caramel Apple French Toast
Recipe courtesy of The Corner Perk Cafe
Basic French Toast
You will need:
sliced Challah bread
1 pint heavy cream
4 eggs
1 tsp cinnamon
...