Casual Mondays at Annie O's Kitchen!
Contact organizers for additional details about event times.
Every Monday is Casual Monday and at Annie O's where we slow the pace down for you to enjoy some true Southern comfort food! So come take a minute to savor the taste and flavor of the Lowcountry as we roll out a highlighted recipe that will have your mouthwatering and stomaching Mondays a little better! Get in on the action!!!
BONUS - Become one of our VIP Text Club Members and you can receive special pricing on this delicious dish each week!
To become a VIP... it is as easy as 1.2.3.... just Text HHVIP to 844-203-4849 to join our VIP TEXT CLUB TODAY... psst by the way it's FREE to be a part of this in-crowd!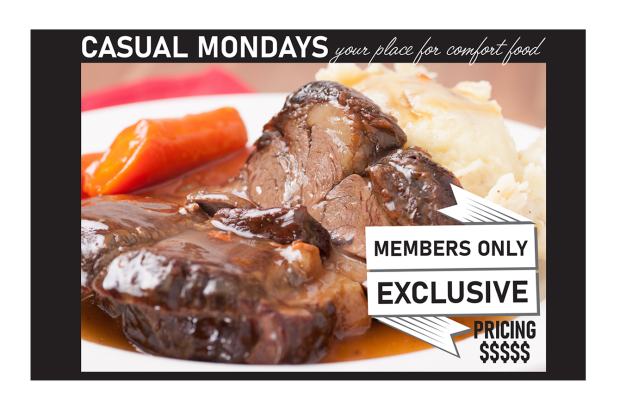 Related Events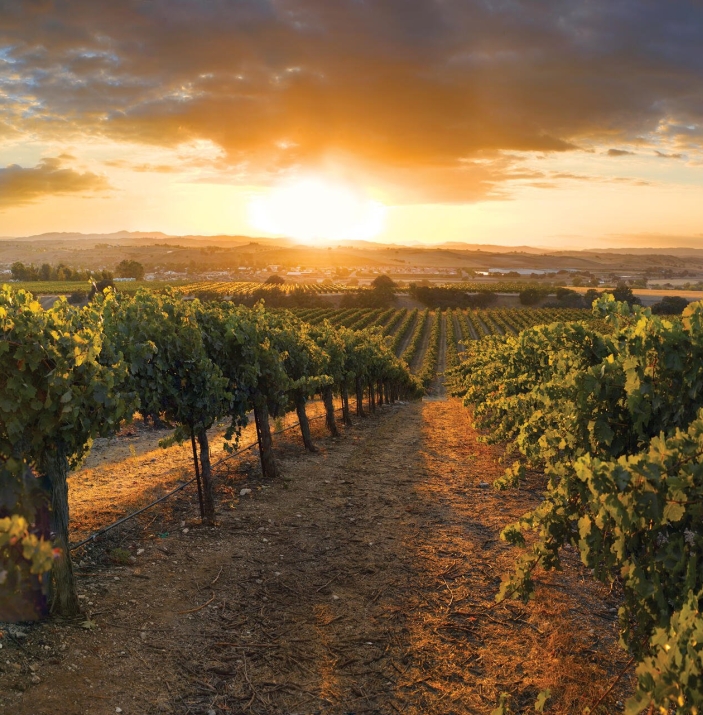 J. Lohr Vineyard & Wines with JACKIE WOOD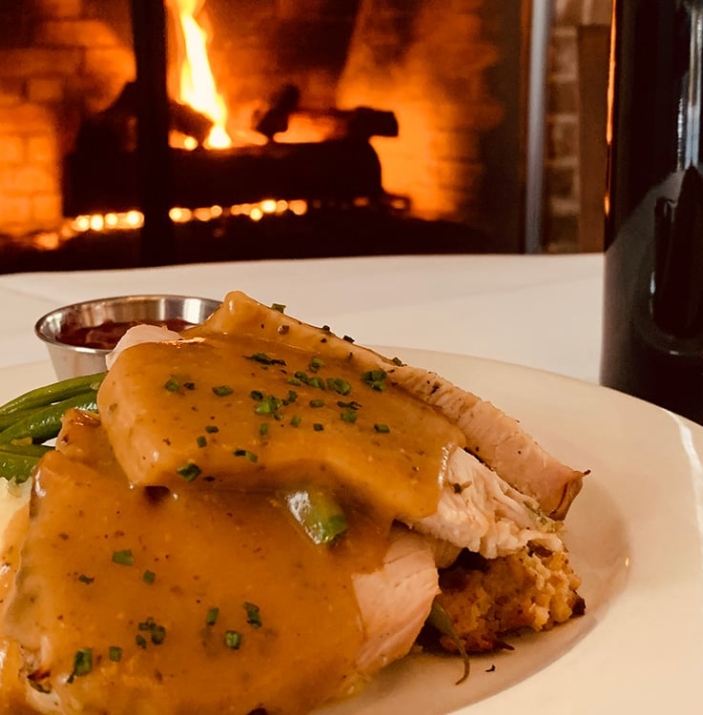 Thanksgiving Dinner at Alexander's Restaurant & Wine Bar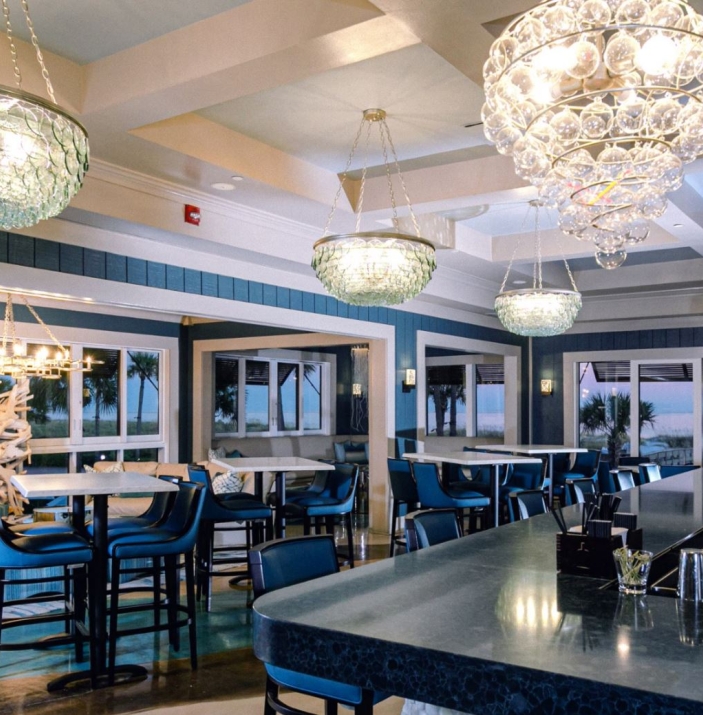 Last Friday Series: Yacht Rock Party